Facebook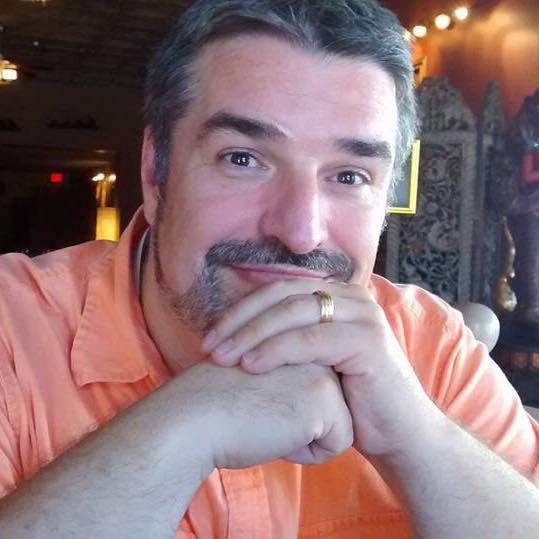 Hi! If you'd like to get to know more about what we're doing, our Facebook profiles are where we talk about our work from day-to-day. Add me as a friend below.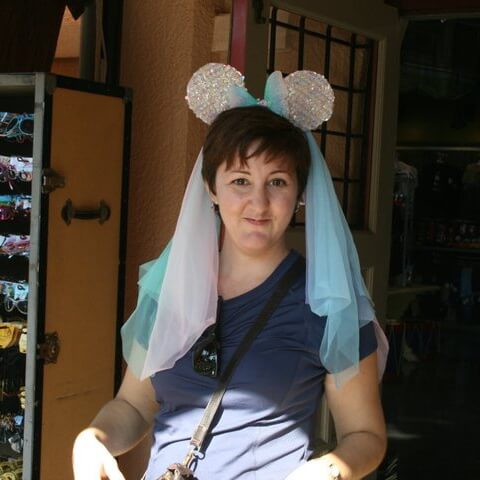 If you'd like to hear more about our lives and work, I'd love to get to know you on Facebook. You can add me as a friend here.
Unreached People Group Focus
We are committed to seeing the gospel preached to those who have not yet heard. Cambodia is home to 29 unreached people groups. Please join with us in praying for them! Every two weeks you can check here for a new unreached people group prayer focus.
108 Parkview Drive, Phoenixville, PA 19436
Send us a message